I'm a creative director, freelance graphic designer and content creator based in Buckinghamshire, England. With a background in graphic design for over 10 years, I have been lucky enough to work with many brands big and small.
I specialise in digital design for marketing campaigns and website building using WordPress, print design and branding. With experience in digital and print, I can produce quality work which looks great on both.
The majority of my design skills have been self-taught over the years. Alongside learning graphic design, I also studied Interactive Media at the Ealing Institute of Media, London. Over the years I've worked with businesses in creating their branding and promotional material, at a printing company taking the design from screen to print and working on the design of my own businesses.
Alongside my freelance design, I'm the creative director of Ultimate Wedding Digital, a fully interactive digital wedding magazine. Originally in print, myself and the team went on to pioneer the UK and USA's first fully interactive digital wedding magazine and are still the only one to date.
I'm also the co-author of a homeware blog, In Two Homes. This enables me to share my interior design passion of simple minimalist interiors with a touch of Scandinavian design.
Got a project? Drop me an email!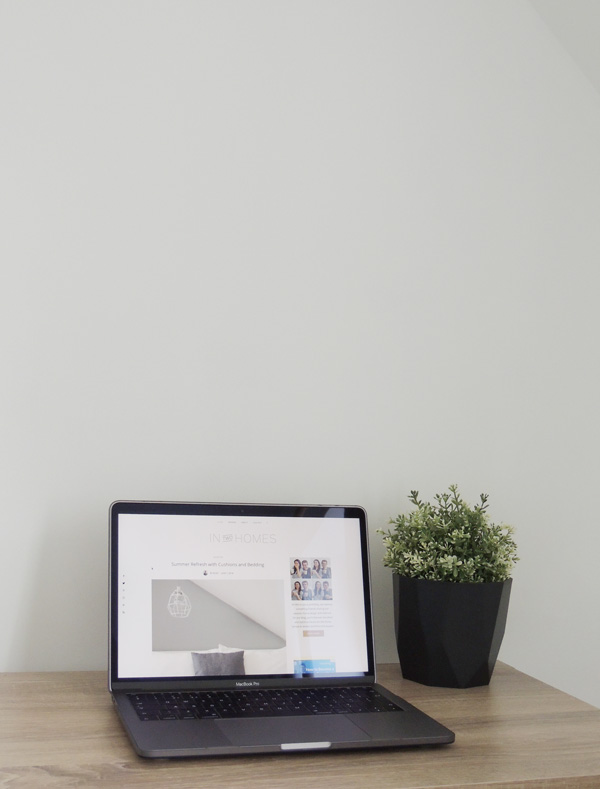 Helping to make your business stand out!
Over the years I've worked with many different businesses across the UK and USA on various projects. I'm always looking to work with new businesses and help you achieve your marketing goals. If you're interested in any of the following design services, please send me a message where we can discuss further.
Selected clients
AP Beauty
Chesham Cricket Club
Tina Reading Photography
Chesham Town Carnival
Chesham Town Talk
Chiltern Cleaning Services
Latimer Property Services
Flix Hair & Beauty
Print Design
All forms of stationery including business cards, letterheads, leaflets, banners, posters, point of sale and advertisements. I can handle everything from design to print and delivery.
Digital Design
Reinforce your brand in the digital world with high-quality assets to use across social channels, interactive digital magazines and brochures.
Website Design and Development
Specialising in WordPress, I can design and build you an awesome website using a quality theme. The website will be designed to your specifications and I'll handle the entire process of the upload including ensuring SEO throughout.
Branding
Whether you're a start-up or seeking a brand refresh, I can create a modern look for your business. Designed as part of a package, your new look can be across all stationery, signage and online.