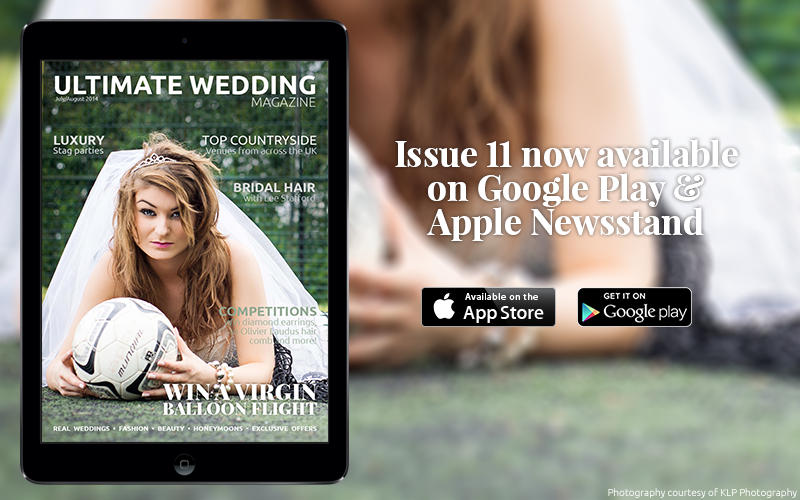 The brand new Issue 11 of Ultimate Wedding Magazine. The cover was designed to reflect it's release at the same time of the World Cup.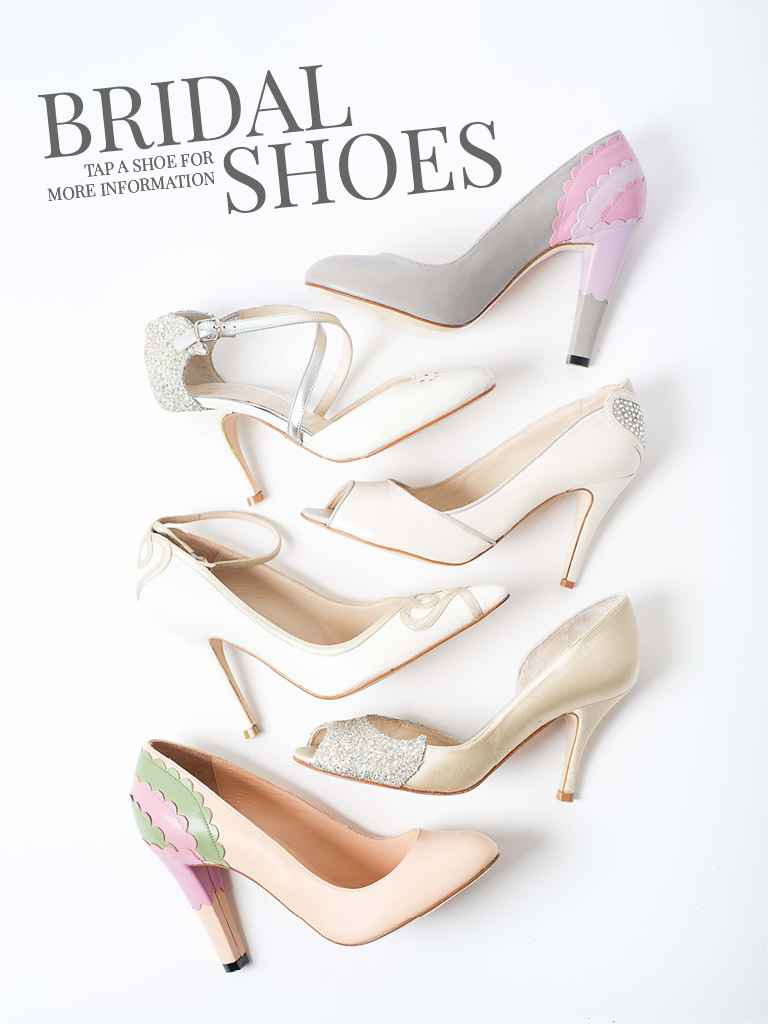 Fully interactive editorial. Tap a shoe to view larger, then tap to buy online!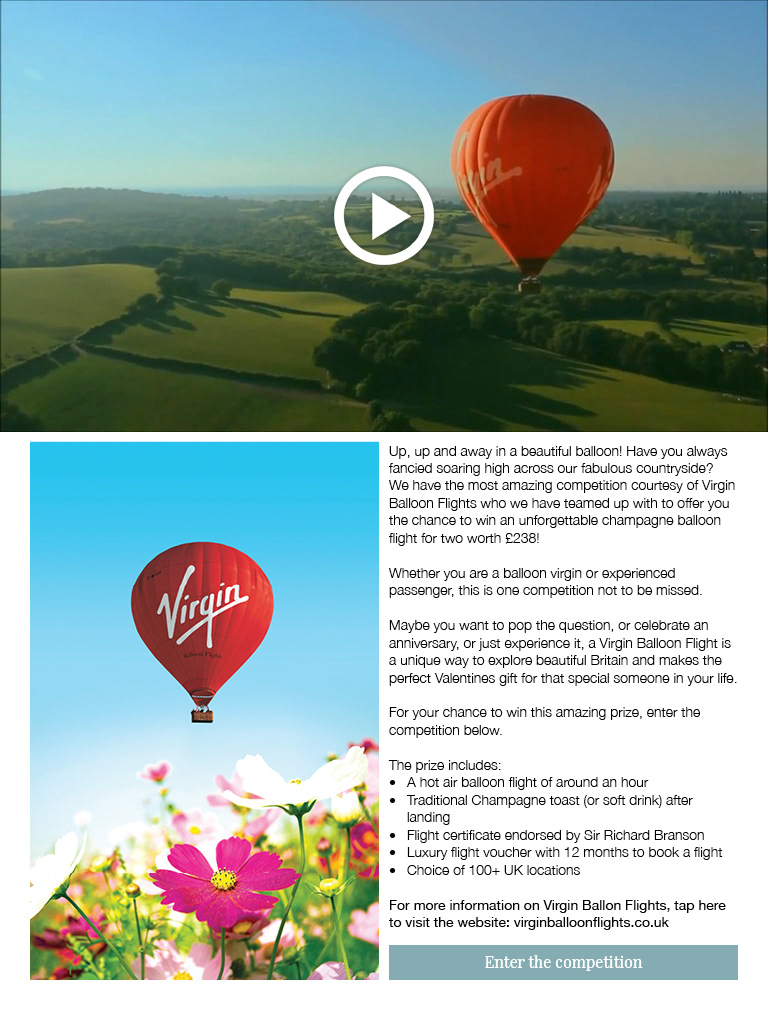 Exclusive competitions with embedded video content. Inspiring the reader to enter the competition.
Gorgeous full screen wedding dresses. Tappable information tabs.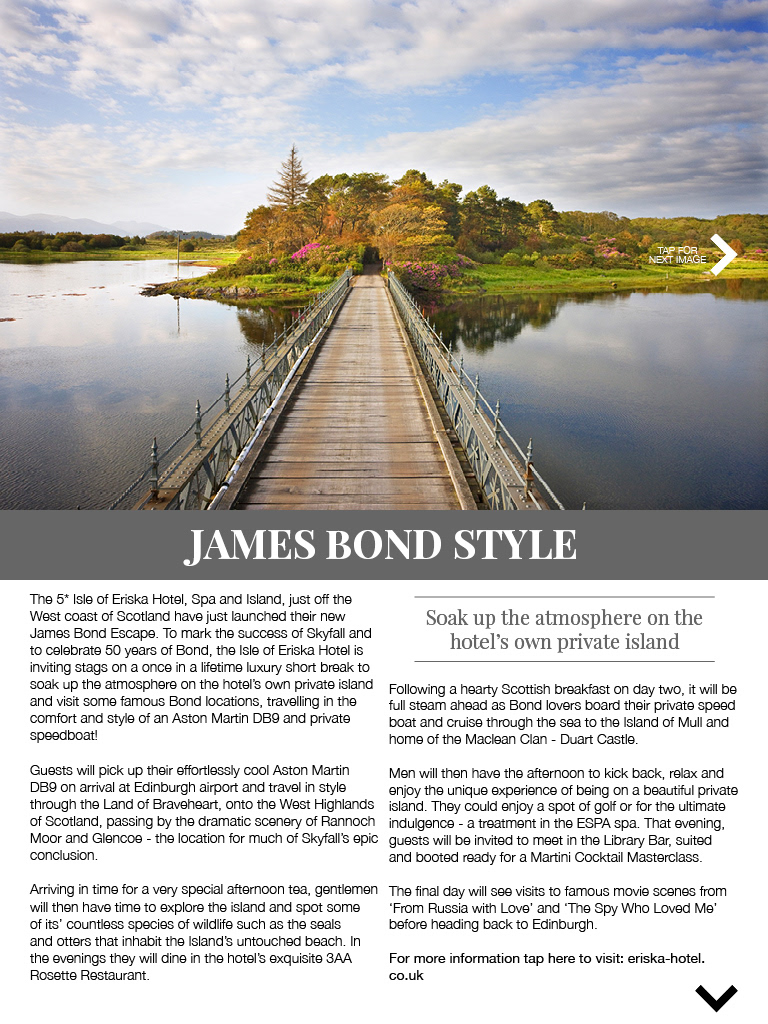 This is one of our luxury stag parties with an interative image gallery. Tap to view even more images of this beautiful private island.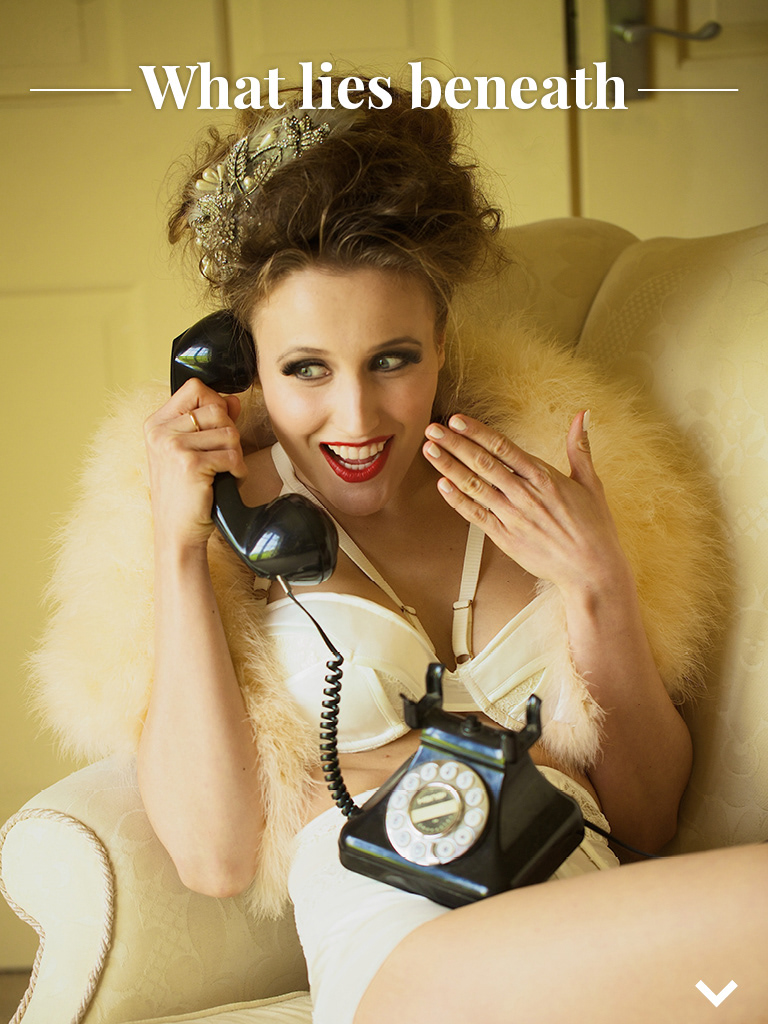 One of our many full screen styled shoots in this issue.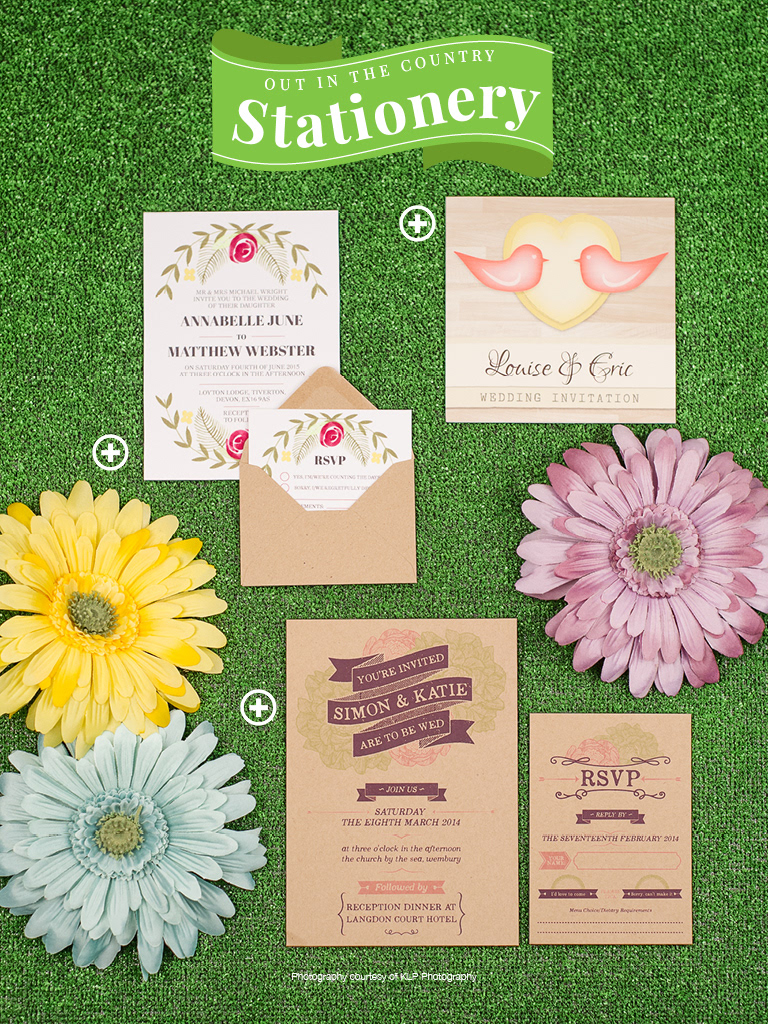 Countyside wedding stationery inspiration. Tappable information on each piece of stationery.